Dog Breeding, Training & Boarding in Medford, Wisconsin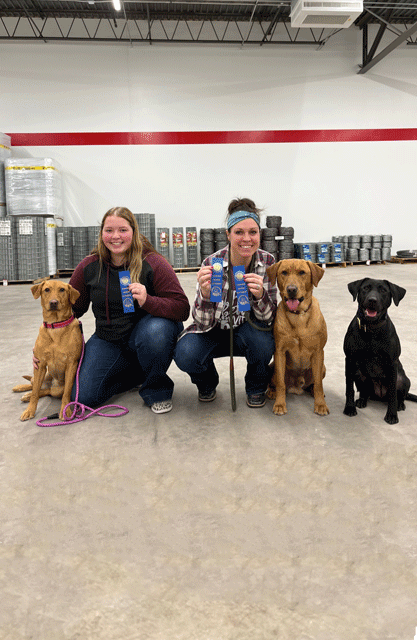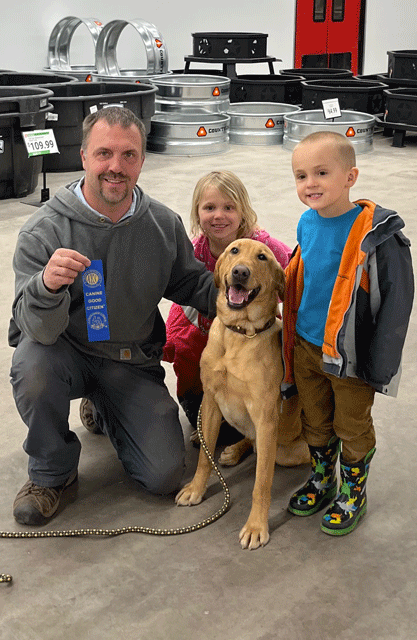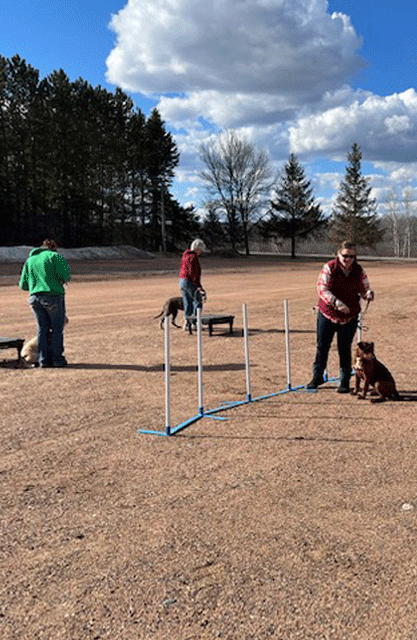 Training Your Dogs and Puppies at Zenner Up North Kennels
Call 715.560.8430 or Contact us to make appointments for our Dog Training Services and Classes.
Training classes, sessions and private lessons available
Basic Obedience Training
Our Basic Obedience Training focuses on healthy habits that create a positive relationship between you and your dog. In the basic obedience your dog will learn sit, stay, down, heel, recall, and leave it. We can also teach the "out" and "place" command. Obedience is good for all dogs. It exercises their mind and gives them a job. If you don't give your dog a job it will create a job and normally you won't like it. ☺
Bird Dog Training
We offer bird and gun dog intro. We will get birds in your dog's mouth and start teaching them to be calm around the bird. We also offer gun conditioning. We can get your pup or dog ready for the field. We do charge $13 per bird along with the weekly fee.
AKC Canine Good Citizen Training & Testing
AKC Good Citizen, AKC Advanced Good Citizen and AKC Urban Good Citizen are just advanced levels of obedience. These require lots of socialization and training around distractions. If these are your goals I can help prepare you and your dog for this test. I am also a licensed evaluator so I can test you and your dog as well.
Therapy Dog Training
I have recently tested and certified my own dogs for Therapy Dog. This is such a neat certification. I enjoy going into the nursing homes and schools with my dogs. They bring such joy to everyone. My goal is to be bringing dogs into local therapy groups and to schools for the Read to dog program. If this is your goal as well, I can help prepare and train for the test. I plan to be certified as an evaluator next year.
Private Training
Private Training Sessions are offered at $50 per hour. This option gives one on one lessons to an owner and pet.
Board and Train Sessions
Board and Train are specialized for those who may work during the week or not have the time to get their dog started. You bring the dog to me and I work with them here. I create new habits and work on unwanted behaviors. The longer the dog stays with me the more habit forming these behaviors will become. Some families only want to board and train for a week and in that week I can get heel, sit and stay started. I also can start to break bad habits of barking, door rushing and jumping. The dog won't be perfect but will have a pretty good understanding of the commands.
With the month long board and train you will get a more habit formed dog. Your dog will become well socialized, as I will be taking them around town and to local businesses. They will know more commands of sit, stay, down, heel, place, wait for food, leave it, kennel, sit before going through doors, come and quiet. Because I put so much time into dogs in the board and train program, I have limited space of 5 dogs per month. Your dogs will get use to kids, loud noises, lots of commotion and grooming.
Board and Train Prices
$300 per week or $950 for a month.
If you want your dog taken off site during a one or two week stay it will be an additional $75 per week. Dogs get off site 3-4 times a week.
Do you want a better family member, hunting companion, and/or the ultimate bird dog?
Book your dog in for training today. Our training schedule fills up quickly year-round. Call 715.560.8430 to reserve your spot today.
Group Classes
Group sessions are 5-7 dogs with owners. We teach in a group setting once a week for an hour. Dogs get socialized and learn to train through distractions. I train you to train your dog essentially. I will teach you how to teach your dog a new skill then you'll have the week to work on it and the next class we will build on that technique and skill. With this I also offer a private facebook group to share your success and struggles through the class. You will see other class mates and I will also post updates as well. It's a fun way to connect with other dog lovers and learn the skill of training your dog.
Group Classes Prices
Group sessions are $200 for a six week course
At the end of the course you can test your dog for Canine Good citizen and/or receive your AKC star puppy Certification for those dogs young than 1 year.
Puppy Day Care
Did you recently get a new puppy but work all day? Do you work longer hours and don't want your dog alone all day? We at Zenner Up North Kennels has you covered. We offer puppy daycare. If you have a puppy we will continue to work on potty and crate training while you are at work. We will also exercise your puppy or dog. Dogs that come in will have ample time outside and if you would like your pet walked we can do that too. We are here for your needs and help keep your dog on your schedule.
Puppy Day Care Prices
Prices for Puppy Day Care start at $20 a day and walks and added care are extra.
Call 715.560.8430 or Contact us to reserve your Dog Training Services.
Preferred payment method

Aggressive Dog Policy: We do not work with aggressive dogs.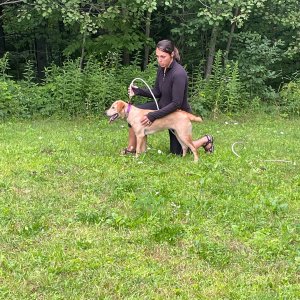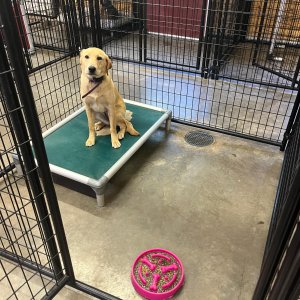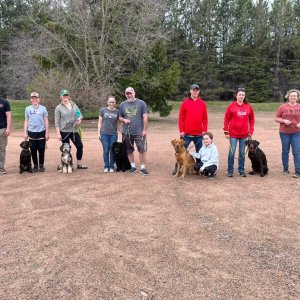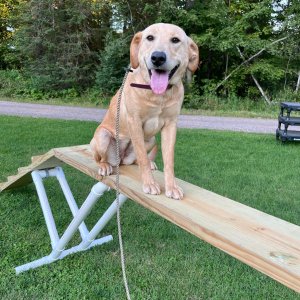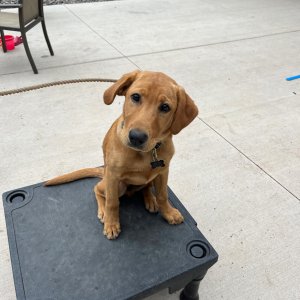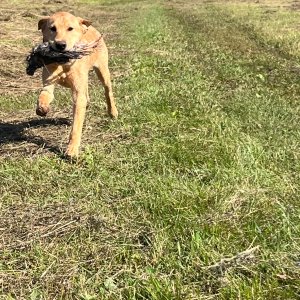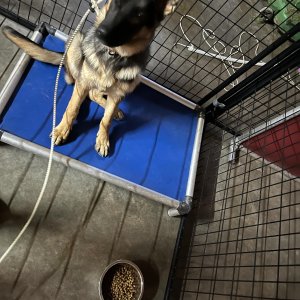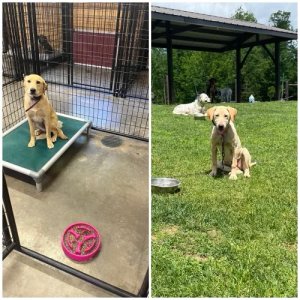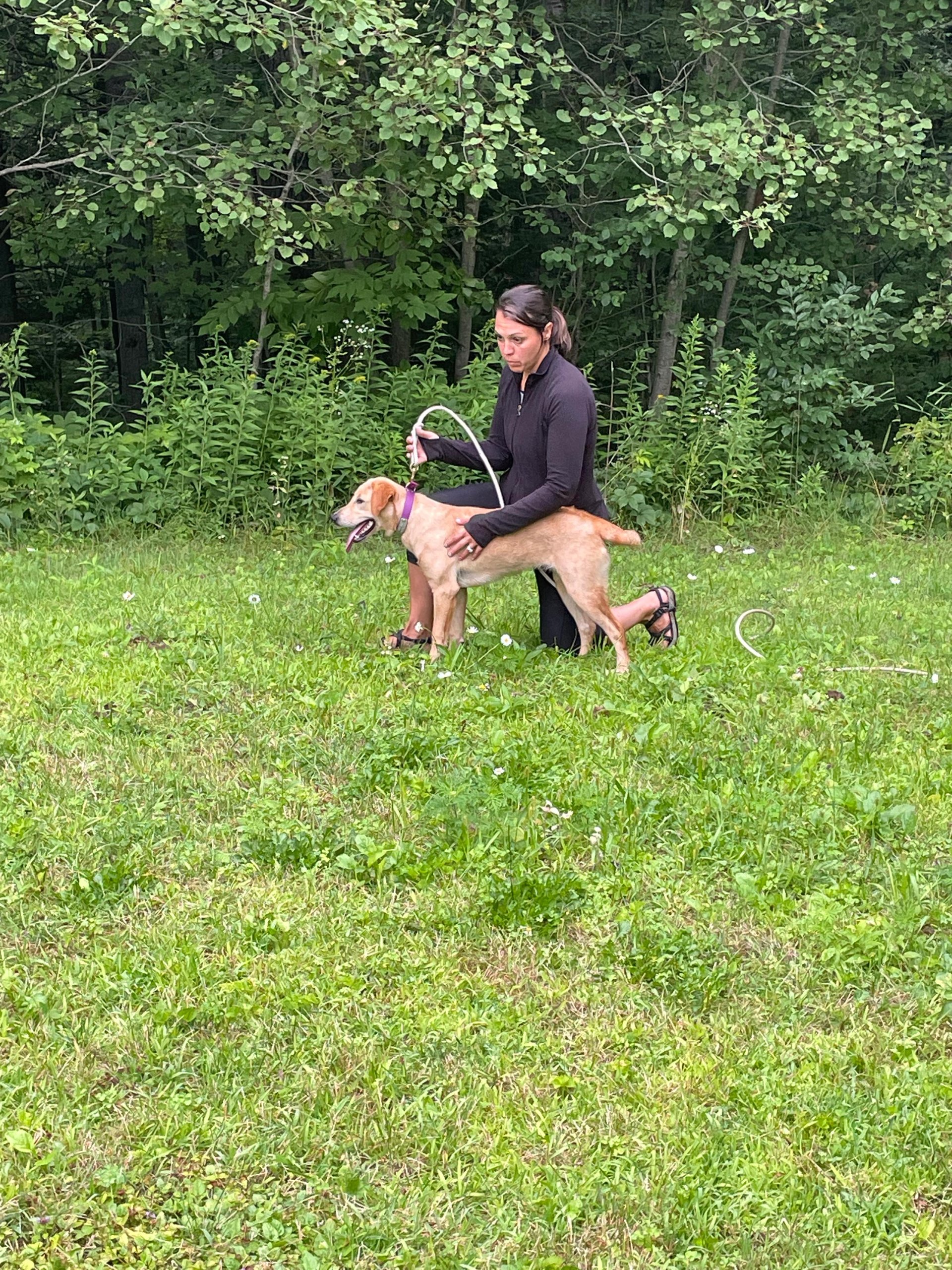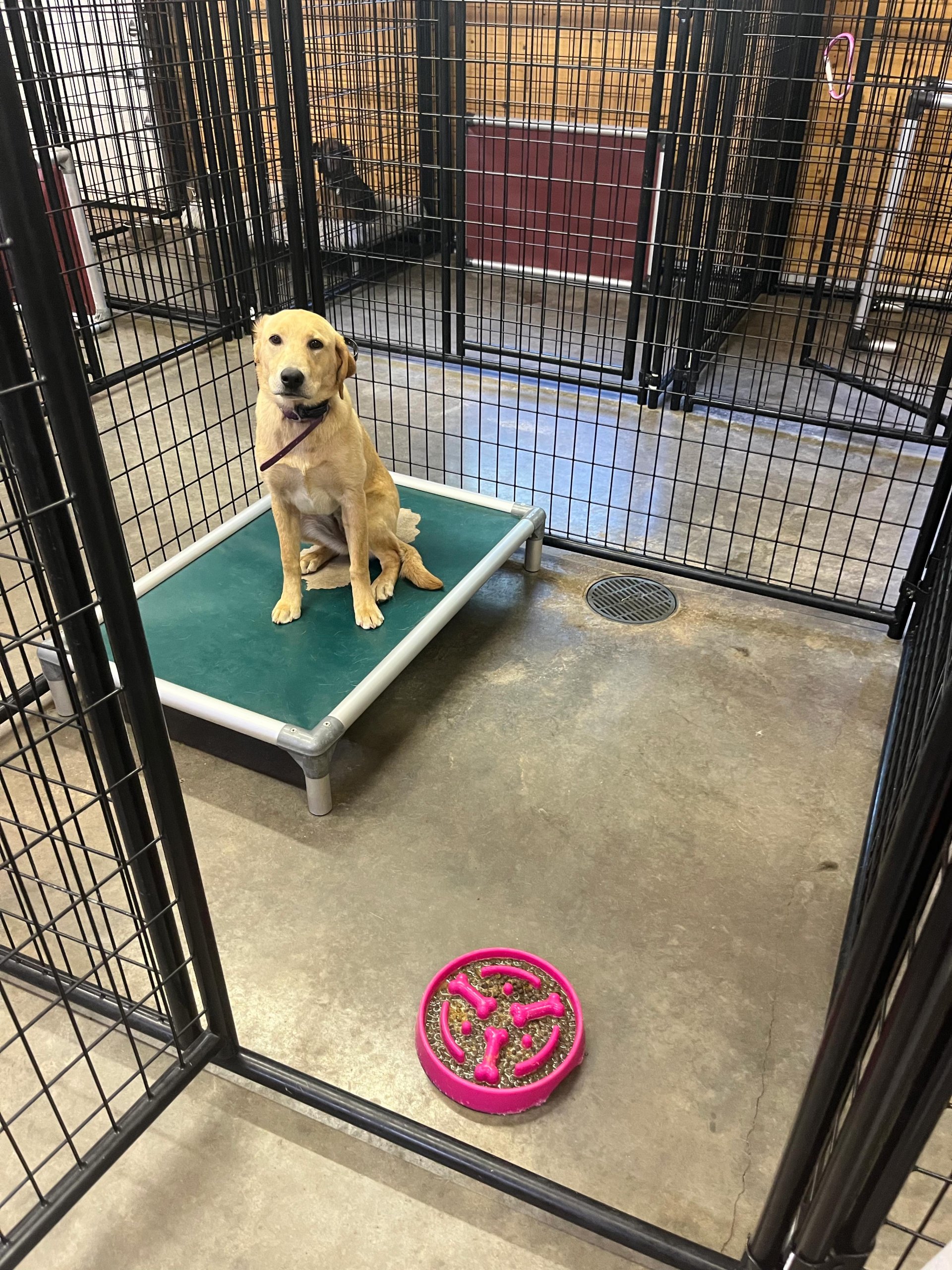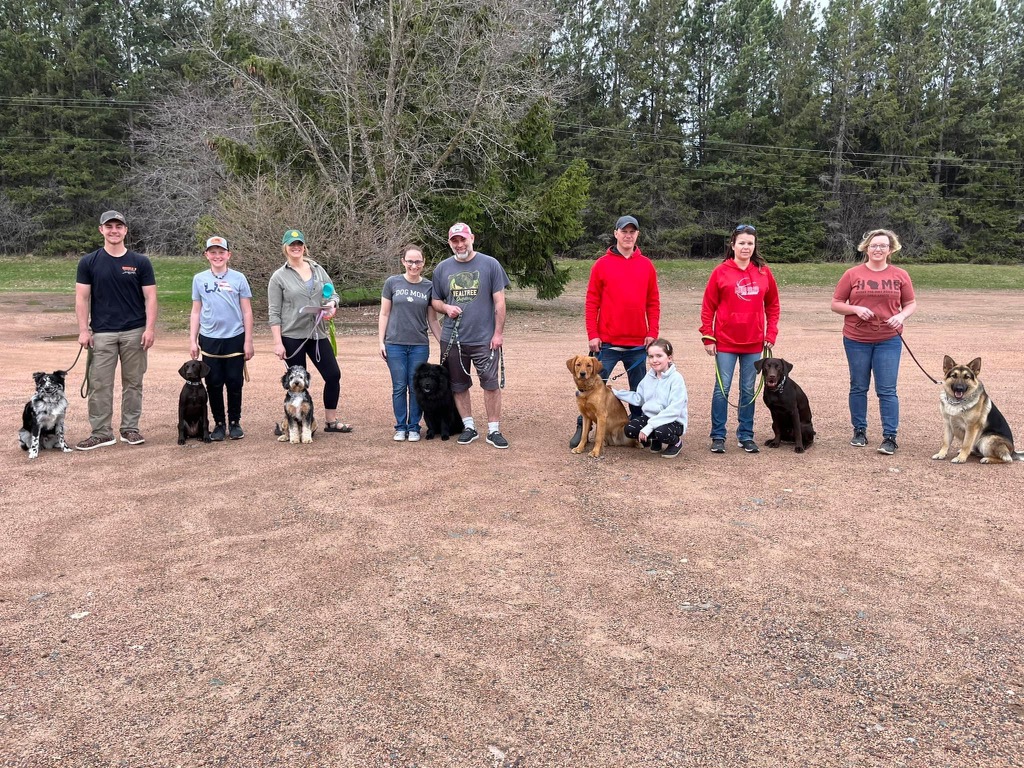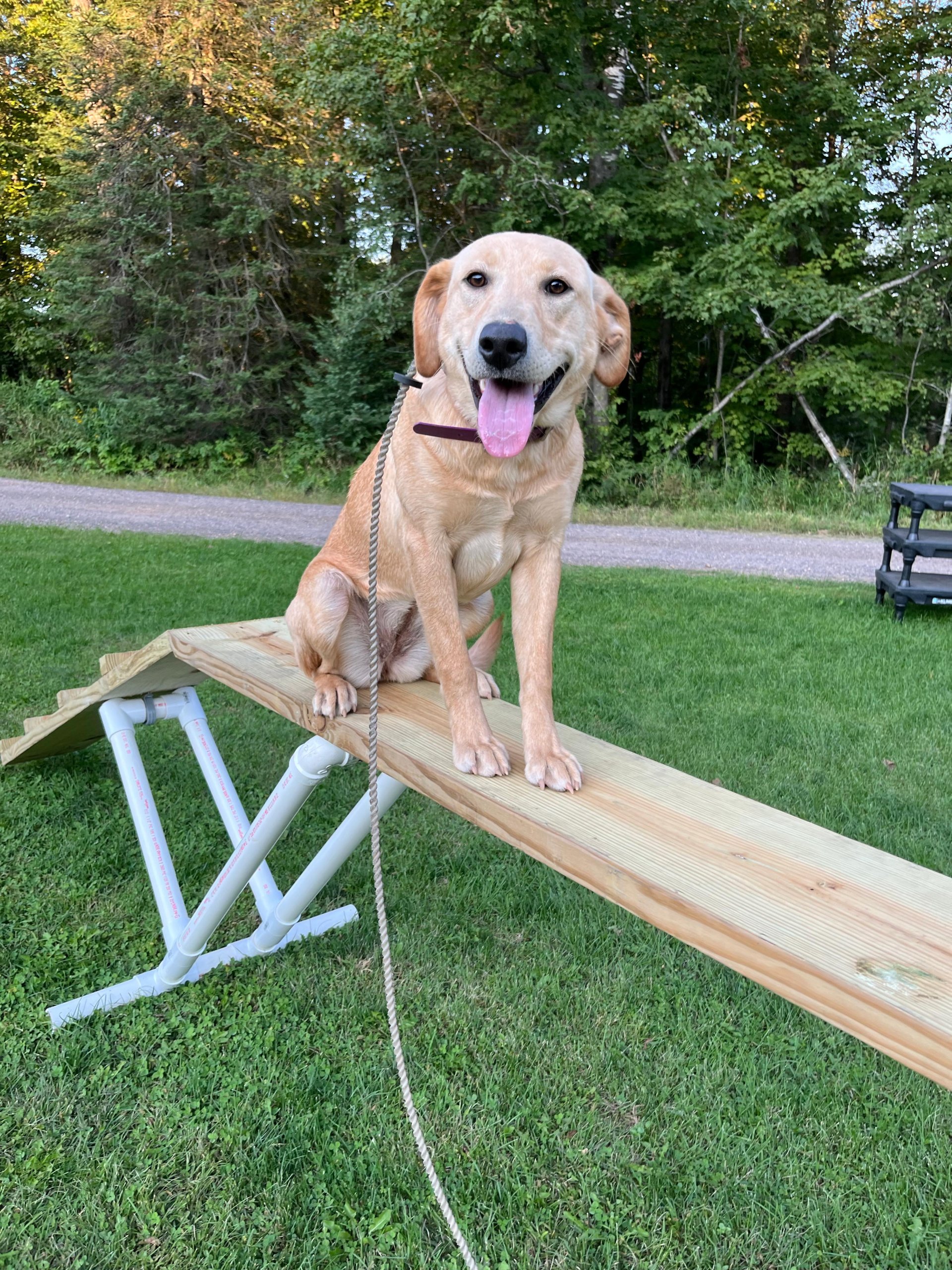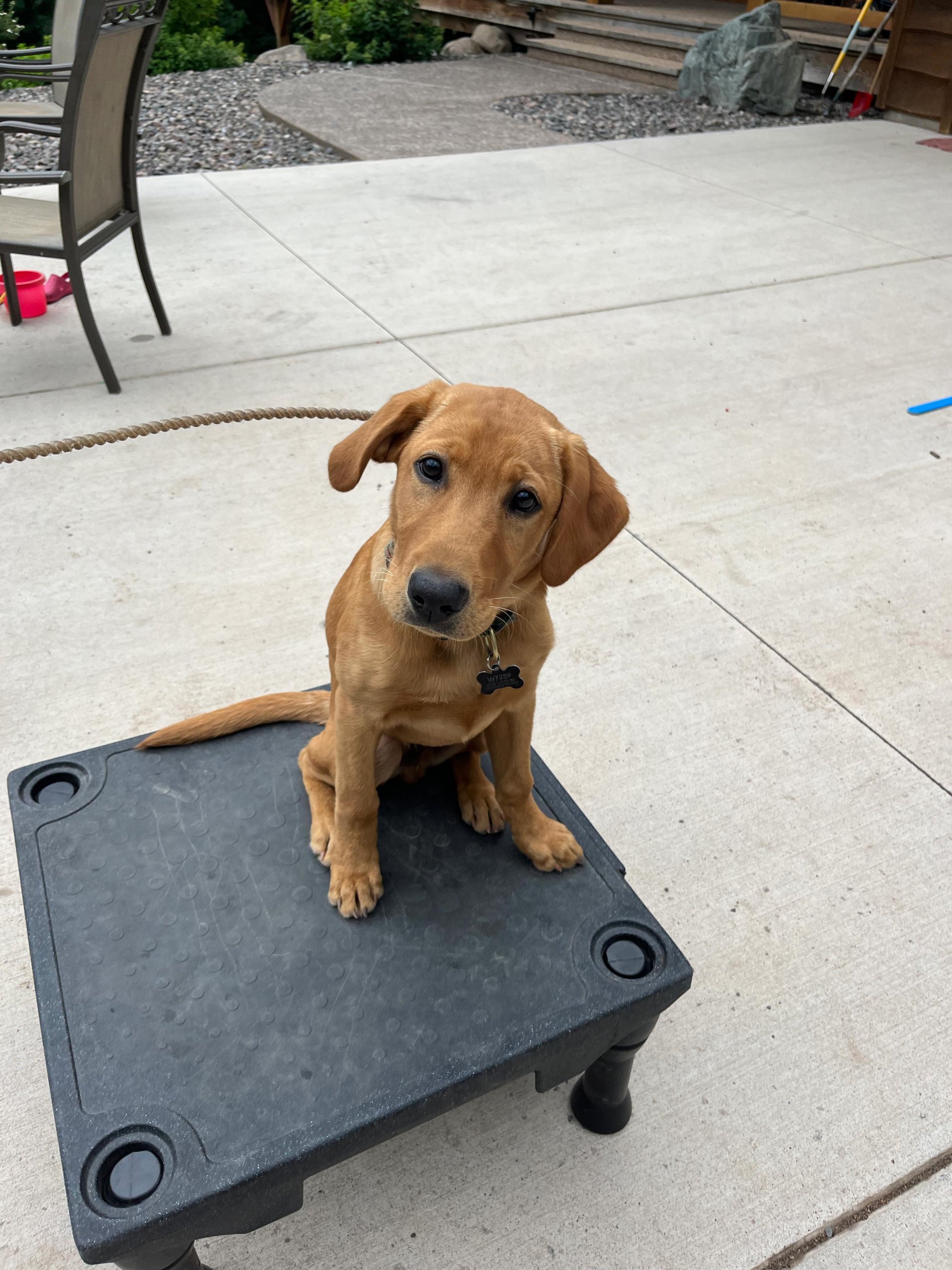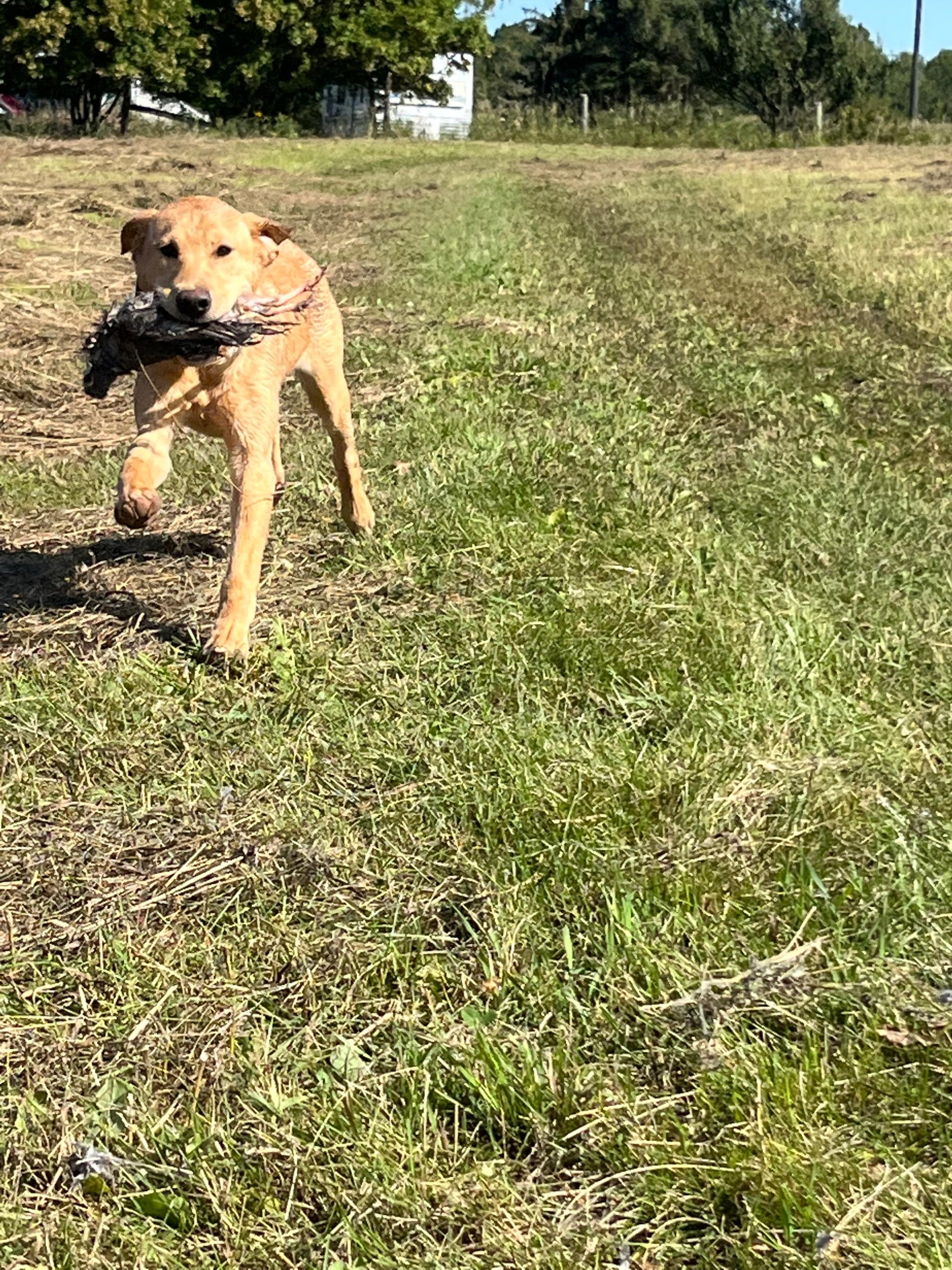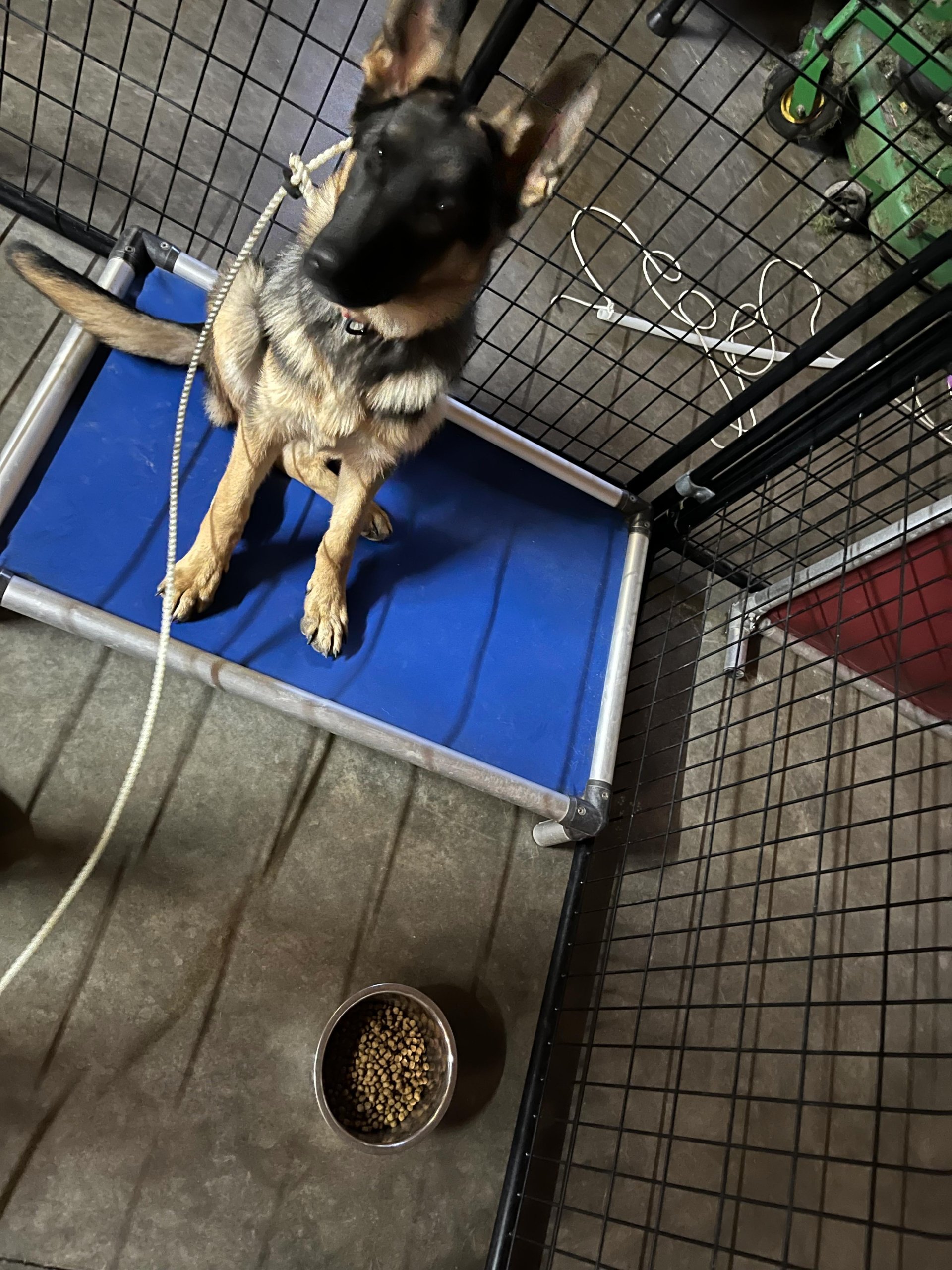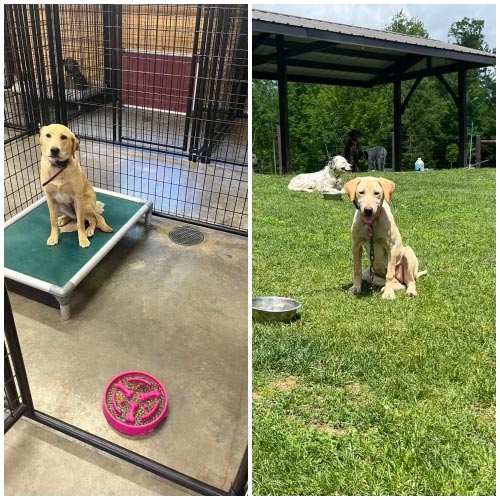 See what our clients say
"Excited "parents"of a new puppy my wife and I had been looking for a high quality, local solution to our needs for both a high quality kennel to accommodate our travel and a trainer to help fill in the gaps around our dog training experience.
After working together on 3 occasions over the summer we feel like we have found a terrific partner in zenner's Up North Kennels. The first two times were about a week long each and we took advantage of both the kenneling and training services. Initially, the training centered on leash manners and relating well to other dogs in the training group. The second time built on the initial training provided by Jena Zenner and then concentrated on e-collar conditioning in preparation for this fall's hunting season.
The third visit was just a couple nights of kenneling.
We couldn't be more pleased with the quality of the kennel and the results of the training which were immediately apparent on pick up.
Zenner's kennel facility is immaculate and welcoming. The atmosphere is professional, calm and reassuring to not only our pup, but to my wife and me.
We are truly impressed with Jena's skills as a trainer and look forward to working with her going forward."
-Dennis Baacke
About Jena
Jena has been training dogs and their owners for over 6 years.
She has studied under several different trainers. It was important to her to learn different training philosophies and techniques because
every dog is different. The "typical dog training schools" generally teach a specific approach. Dog's are like children and one way
doesn't always work, so having different techniques for different dogs is a win- win here at Zenner Up North Kennels.
​
Jena is a Certified Evaluator for the American Kennel Club Canine Good Citizen Programs, active member of the APLA, United Kennel
Club and President of the Central Wisconsin First Hunt Foundation Chapter.
Book your dog in for training today. Our training schedule fills up quickly year-round. Call 715.560.8430 to reserve your spot today.